Torah Pearls – Season 2 – Bereshith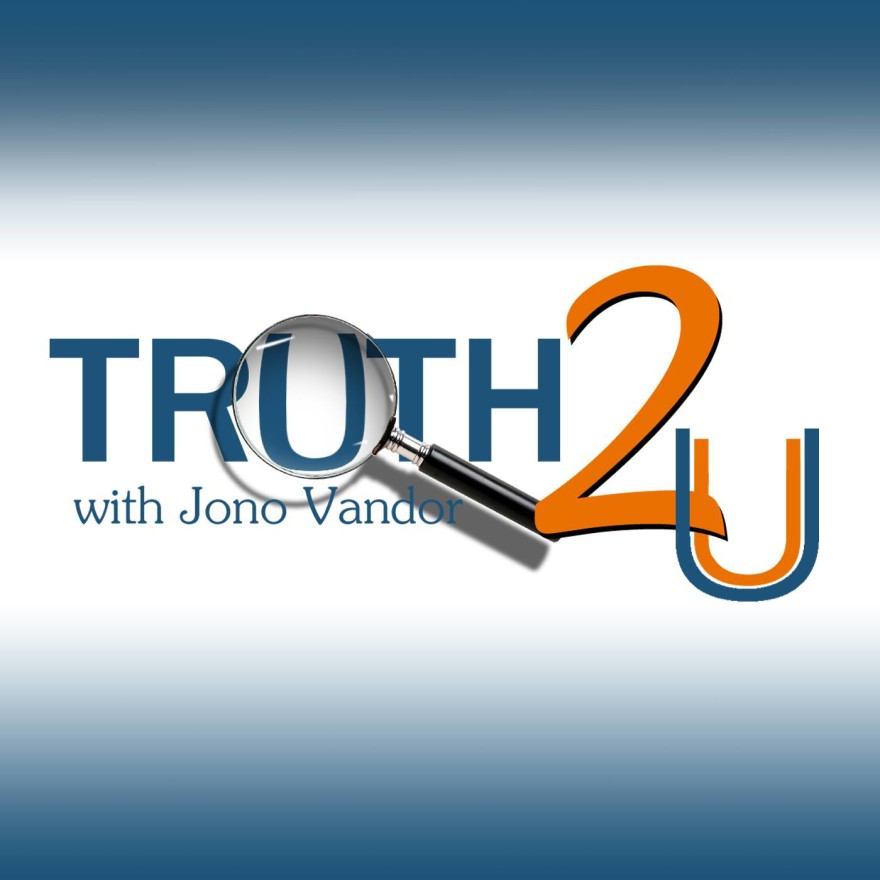 How are we to understand the "Us" and "Our" in Genesis 1:26? In what way was Cain's offering considered inferior to Abel's? Why was Cain's punishment so peculiar? And who exactly were the "Nephilim" of Genesis 6:4? Tune in to find out in the all new Season 2 of Torah Pearls!
Rabbi Tovia Singer – Craig Evans Debate
Support Truth2U with a monthly donation or one time gift. Thank you for listening!
Audio clip: Adobe Flash Player (version 9 or above) is required to play this audio clip. Download the latest version here. You also need to have JavaScript enabled in your browser.
Download this episode (right click and save)