HR 'Raiders of the Lost Ark?'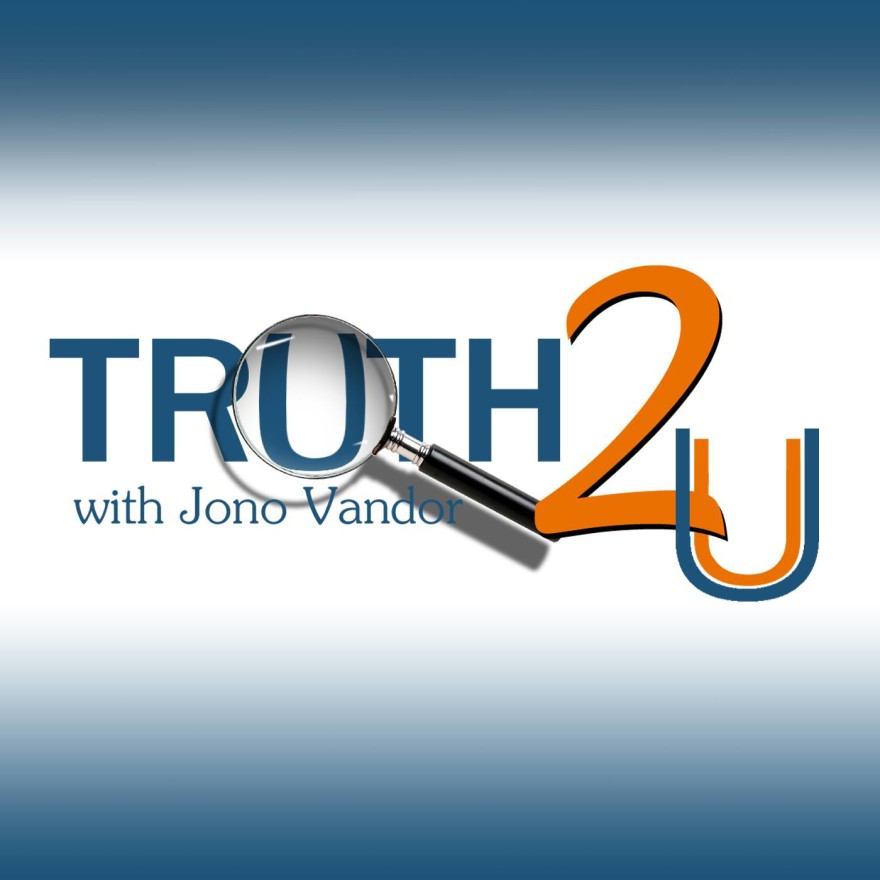 This week Jono and Jason explore Hebrews Chapter 9 and compare the contents of the Ark as listed in the New Testament with those listed in the Tanakh. Join us as we return to the Hebrew Roots and strive to find out if the accounts match up,
Video by Jason Spiritualbabies! Visit and Support Jason @ Spiritualbabies.net
Please like and share on our Facebook pages, Truth2U & Spiritualbabies.
*Mercy Seat* Podcast feat Nehemia Gordon.
Truth2U Radio is hosted, edited, and produced by Jono Vandor and all programs are made freely available to download. If these programs have been a blessing to you please consider showing your support by contributing a donation or partnering with Truth2U on a monthly basis. Thank you for listening!

Audio clip: Adobe Flash Player (version 9 or above) is required to play this audio clip. Download the latest version here. You also need to have JavaScript enabled in your browser.
Download this episode (right click and save)