Bamidbar – Numbers 1:1-4:20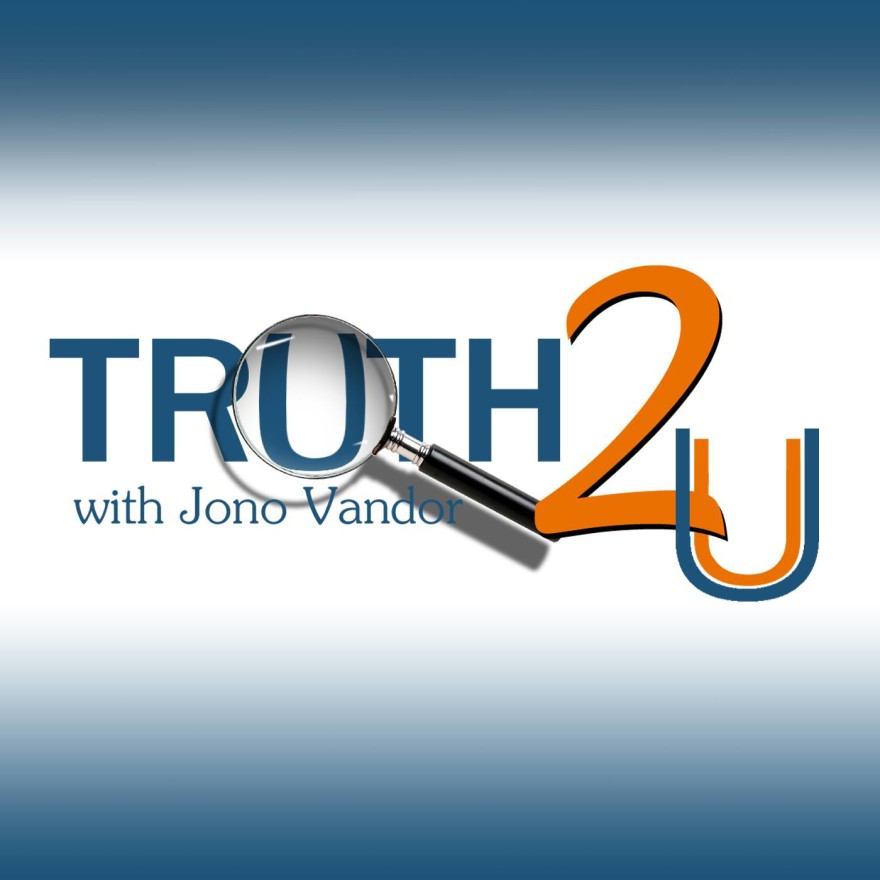 What is the meaning of the terms Bamidbar and Shaddai? Who is Shlameel & Shlamazel and the "camel of God"? Is there a problem with the numbers in Numbers? What are the emblems and standards of the twelve tribes? Why is it that the tribe of Levi is selected? How does currency and money differ? Also, what does it mean to be the redeemed of Yehovah? The answers to all this and more in this week's Torah Pearls!
Truth2U Radio is hosted, edited, and produced by Jono Vandor and all programs are made freely available to download. If these programs have been a blessing to you please consider showing your support by contributing a donation or partnering with Truth2U on a monthly basis. Thank you for listening!

Audio clip: Adobe Flash Player (version 9 or above) is required to play this audio clip. Download the latest version here. You also need to have JavaScript enabled in your browser.
Download this episode (right click and save)