365 Messianic Prophecies: 146-153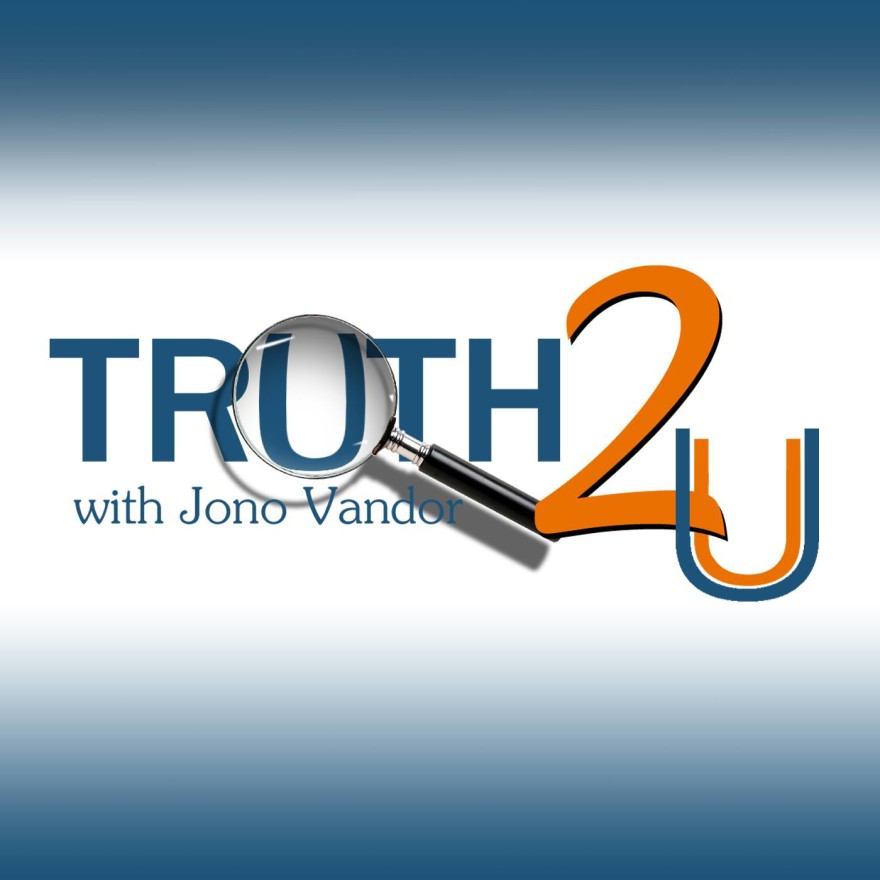 Join us as we continue to investigate the alleged 365 messianic prophesies in the Tanakh that Jesus supposedly fulfilled in the New Testament!
146.Psalms 112:4…His character-Compassionate, Gracious, et al… Matthew 9:36
147.Psalms 118:17-18…Messiah's Resurrection assured…Luke 24:5-7;1 Corinthians 15:20
148.Psalms 118:22-23…The rejected stone is Head of the corner…Matthew 21:42-43
149.Psalms 118:26a…The Blessed One presented to Israel…Matthew 21:9
150.Psalms 118:26b…To come while Temple standing…Matthew 21:12-15
151.Psalms 132:11…The Seed of David (the fruit of His Body)…Luke 1:32
152.Psalms 138:1-6…The supremacy of David's Seed amazes kings… Matthew 2:2-6
153.Psalms 147:3-6…The earthly ministry of Christ described…Luke 4:18
Truth2U is made possible though your kind support. Click here to donate.
Audio clip: Adobe Flash Player (version 9 or above) is required to play this audio clip. Download the latest version here. You also need to have JavaScript enabled in your browser.
Download