Yitro – Exodus 18:1-20:23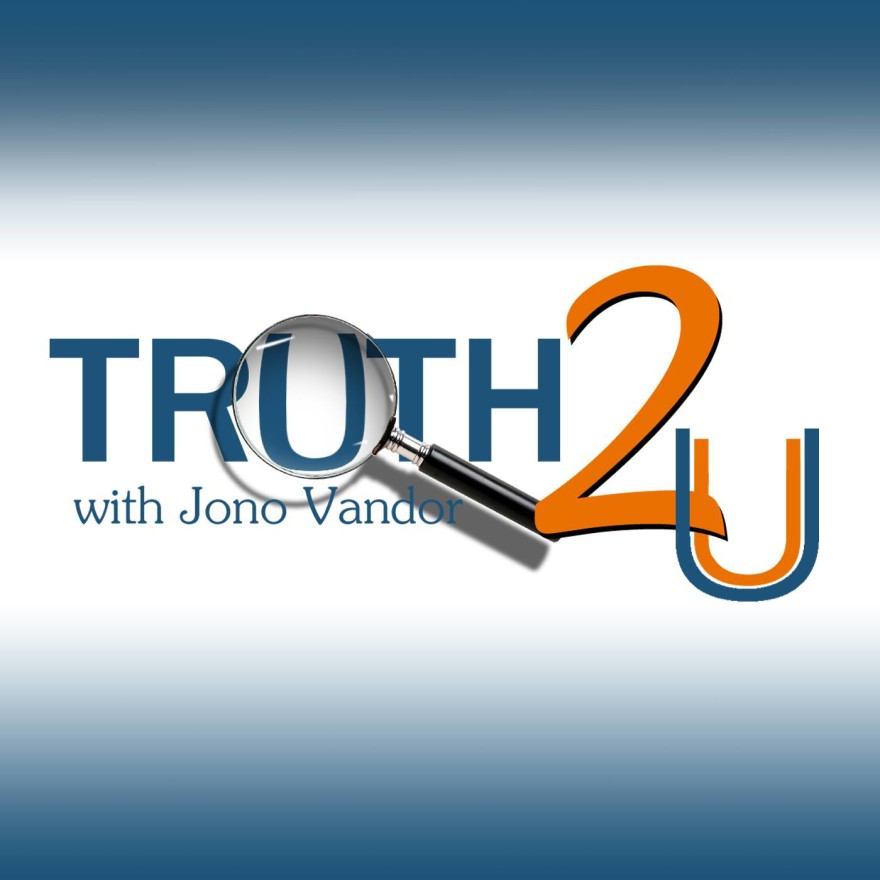 This week's program is dedicated to Nehemia's faithful canine companion, Georgia the Rhodesian Ridgeback, who sadly passed away the day of this recording. The outro music of this program was specially written in honor of Georgia. It features Yoel ben Shlomo on didgeridoo and Jono Vandor on guitar, and is entitled "Memories of Georgia". May we all display the faithfulness of Yehovah's servant, Caleb.
Truth2U Radio is hosted, edited, and produced by Jono Vandor and all programs are made freely available to download. If these programs have been a blessing to you please consider showing your support by contributing a donation or partnering with Truth2U on a monthly basis. Thank you for listening!

Audio clip: Adobe Flash Player (version 9 or above) is required to play this audio clip. Download the latest version here. You also need to have JavaScript enabled in your browser.