When Life Gives You Lemons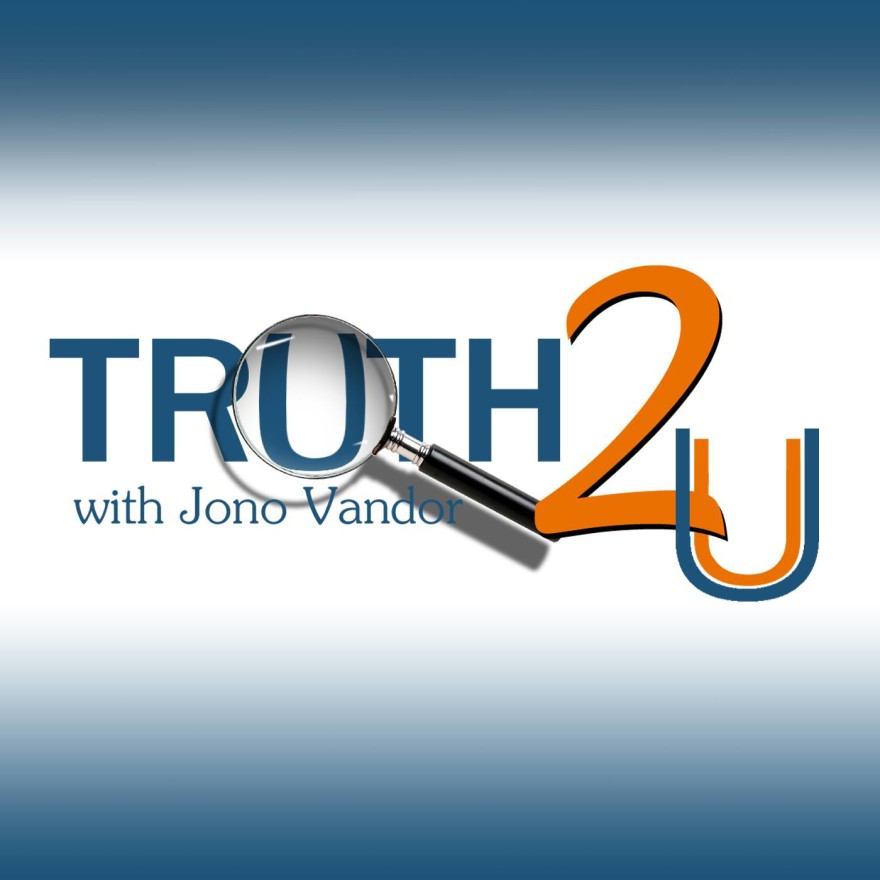 Listen as the Kultured Karaite shares some handy, healthy and peculiar tips regarding various ways to make use of the little miracle that is the humble lemon.
Truth2U Radio is hosted, edited, and produced by Jono Vandor and all programs are made freely available to download. If these programs have been a blessing to you please consider showing your support by contributing a donation or partnering with Truth2U on a monthly basis. Thank you for listening!
Audio clip: Adobe Flash Player (version 9 or above) is required to play this audio clip. Download the latest version here. You also need to have JavaScript enabled in your browser.