Vayikra – Leviticus 1:1-5:26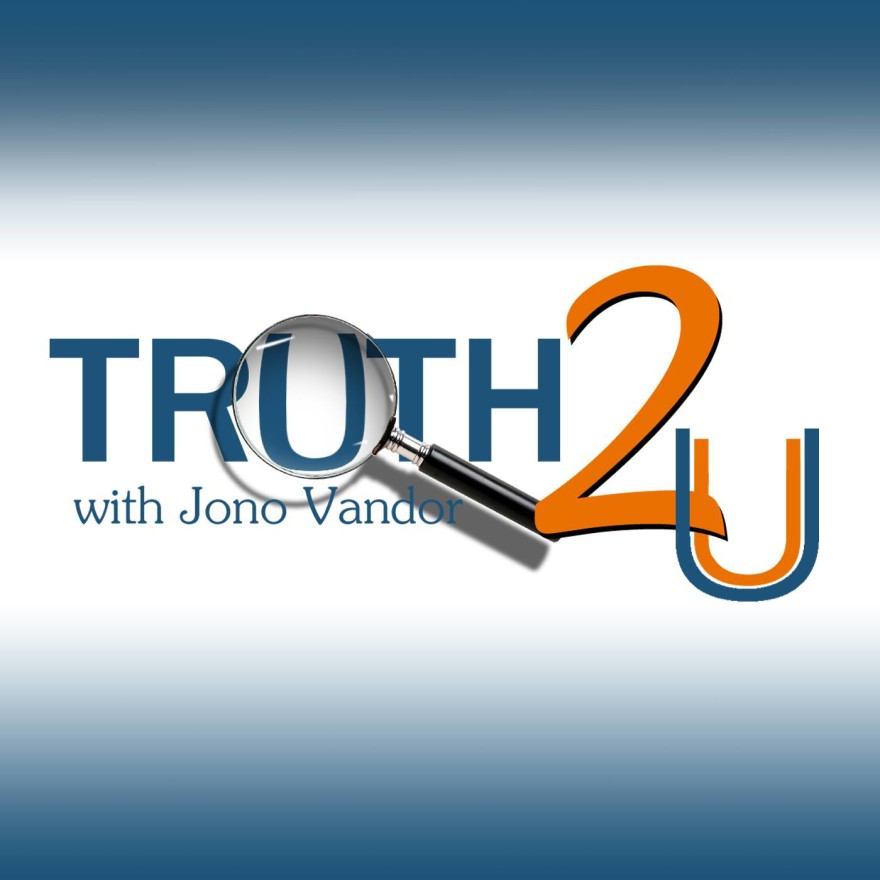 Is there really no atonement without the shedding of blood? Is there a sacrifice for presumptuous sin, and if not, how then can one be forgiven?
Truth2U Radio is hosted, edited, and produced by Jono Vandor and all programs are made freely available to download. If these programs have been a blessing to you please consider showing your support by contributing a donation or partnering with Truth2U on a monthly basis. Thank you for listening!

Audio clip: Adobe Flash Player (version 9 or above) is required to play this audio clip. Download the latest version here. You also need to have JavaScript enabled in your browser.

Download this episode (right click and save)
* Both the intro & outro tracks are by Jono's little sister, Kate Plummer, from her second album "The Leftover Sea". It is a beautiful instrumental CD from a very talented guitarist and is available from Truth2U