Vayeilech – Deuteronomy 31:1-31:30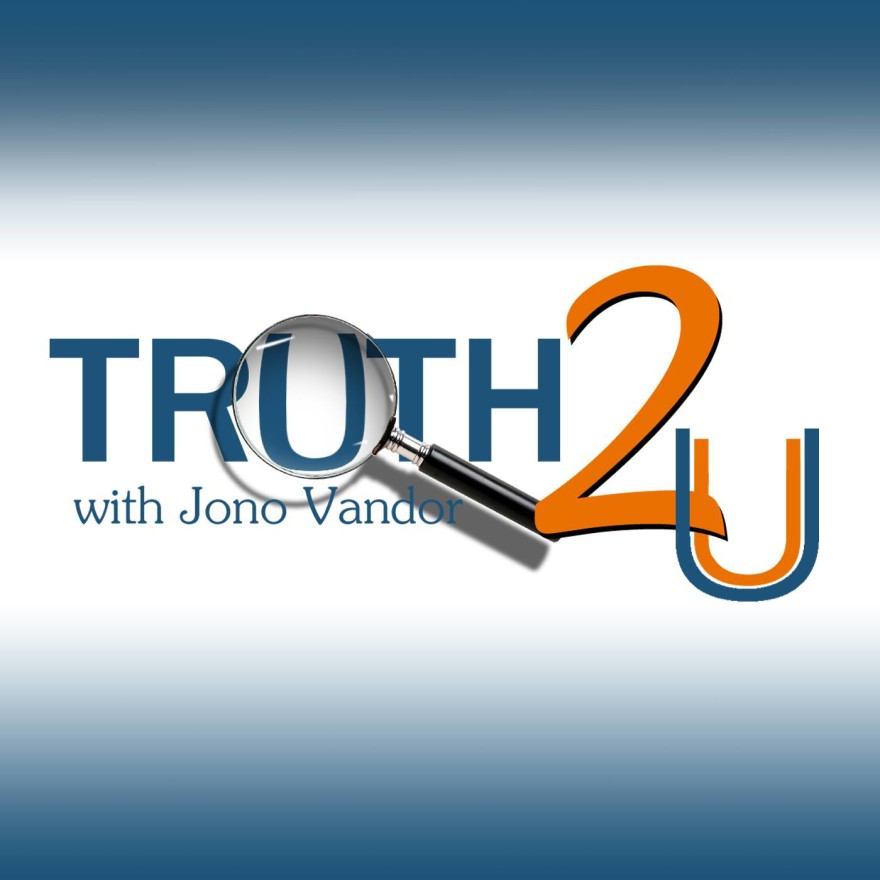 Does Truth2U assist the Christian faith by promoting it's idolatry over Torah observance? What is "dual causality"? What does it mean to be "strong and courageous"? We are to gather and listen to the Torah read every seven years, but is it our job to go out and convert people? Do we believe in the "living words of God", and what of Proverbs 8 and John 1, does the Torah ever take on human form? All this and more in this week's Torah Pearls!
Truth2U Radio is hosted, edited, and produced by Jono Vandor and all programs are made freely available to download. If these programs have been a blessing to you please consider showing your support by contributing a donation or partnering with Truth2U on a weekly or monthly basis. Thank you for listening!

Audio clip: Adobe Flash Player (version 9 or above) is required to play this audio clip. Download the latest version here. You also need to have JavaScript enabled in your browser.
Download this episode (right click and save)