Toxic Household Products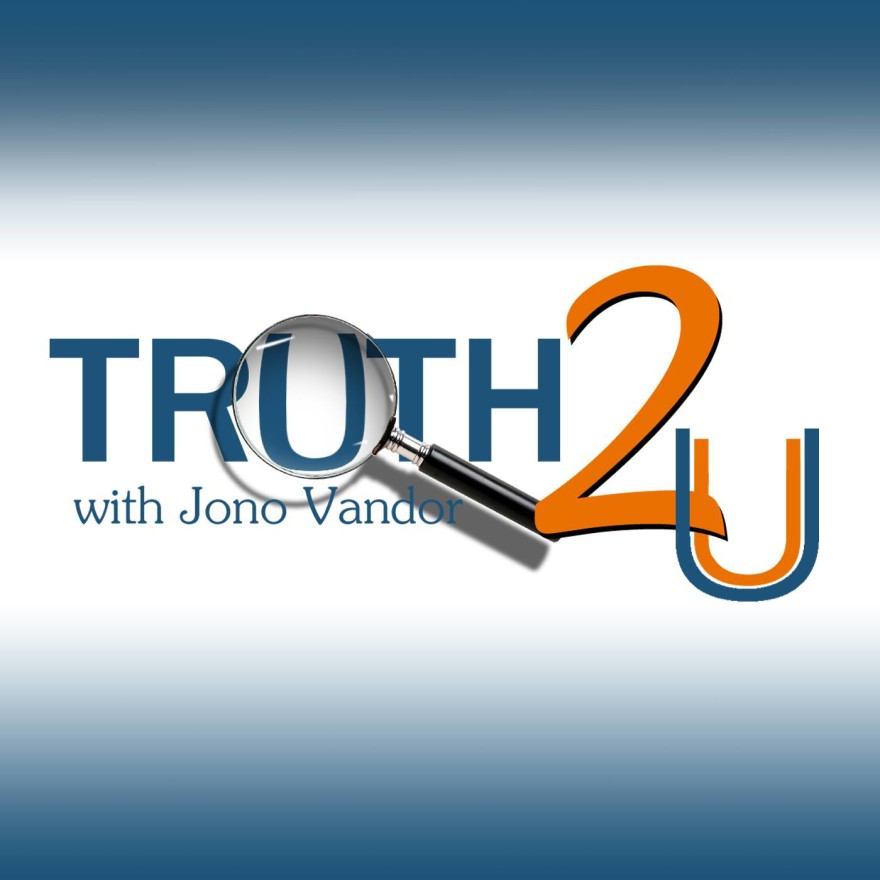 Is it possible that some toxic household products are making us fat? Can we ferment our potato chips? How cheap and easy is it to make your own laundry detergent? What are some natural alternatives to harsh household cleaning and personal hygiene products?
Truth2U Radio is hosted, edited, and produced by Jono Vandor and all programs are made freely available to download. If these programs have been a blessing to you please consider showing your support by contributing a donation or partnering with Truth2U on a monthly basis. Thank you for listening!