Tovia's Tanakh Tour Travelling Tip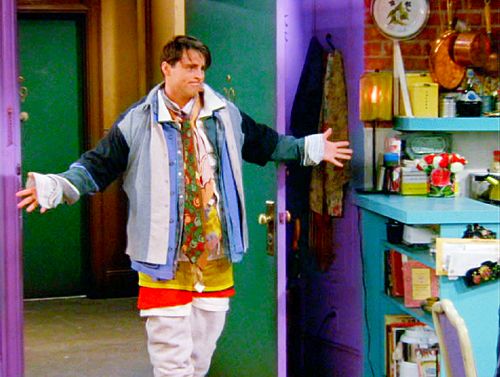 Tovia shares his secret for all those thinking about how to save money on luggage fees at the airport this coming Tanakh Tour.
Join us for this year's Tanakh Tour of Israel!
Click the "Buy Now" button below and place your $500 (USD) deposit to reserve your seat. You will receive a confirmation email of the transaction.