The Port of Joppa/Jaffa in Tel Aviv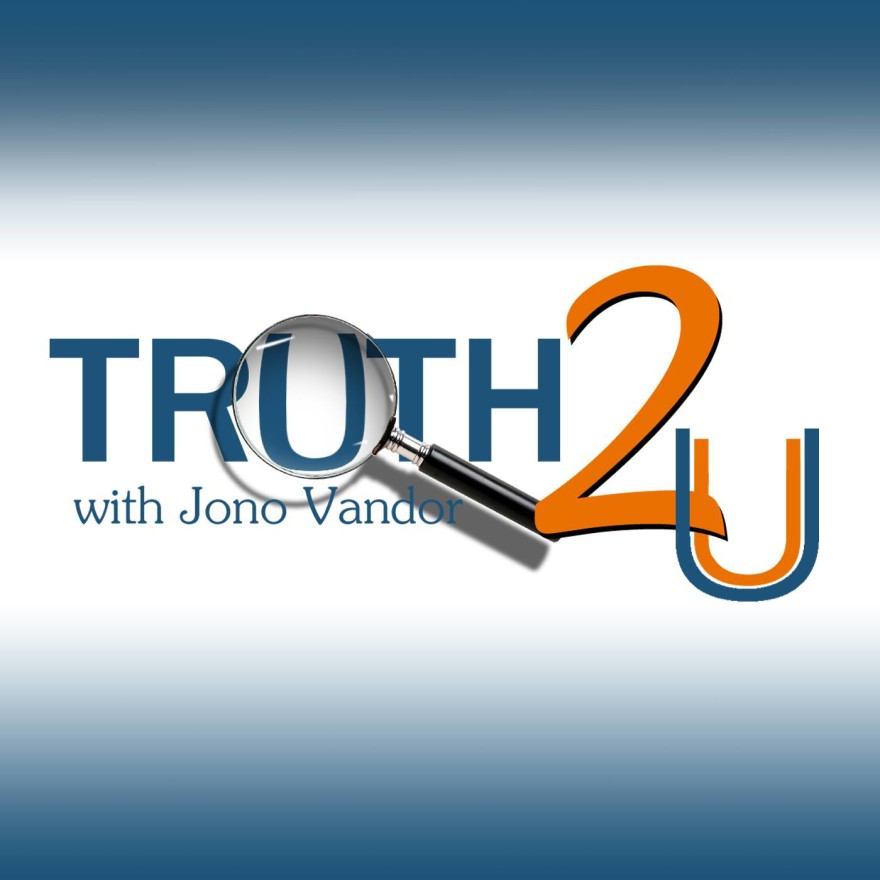 But Jonah arose to flee to Tarshish from the presence of the Lord. He went down to Joppa (today's Jaffa), and found a ship going to Tarshish; so he paid the fare, and went down into it, to go with them to Tarshish from the presence of the Lord. – Jonah 1:3 – Above  Photo by Noel Potter
Truth2U Radio is hosted, edited, and produced by Jono Vandor and all programs are made freely available to download. If these programs have been a blessing to you please consider showing your support by contributing a donation or partnering with Truth2U on a monthly basis. Thank you for listening!
Audio clip: Adobe Flash Player (version 9 or above) is required to play this audio clip. Download the latest version here. You also need to have JavaScript enabled in your browser.
Download this episode (right click and save)
Old Jaffa Lane – Photo by Dan & Heidi Herman
Hanging Tree (suspended that is, not for hanging people on)
Zodiac in the Pavement of the Jaffa Lookout
An Example of the Franciscan Cross, this one from Jerusalem's Old City
Inside the West Facing St. Peter's Church, Jaffa
Looking West over the Mediterranean Sea – Photo by Noel Potter
Napoleon visiting the plague victims of Jaffa, by Antoine-Jean Gros, depicts the aftermath of the battle.
A Jaffa Cafe – Photo by Dan & Heidi Herman