Thank You!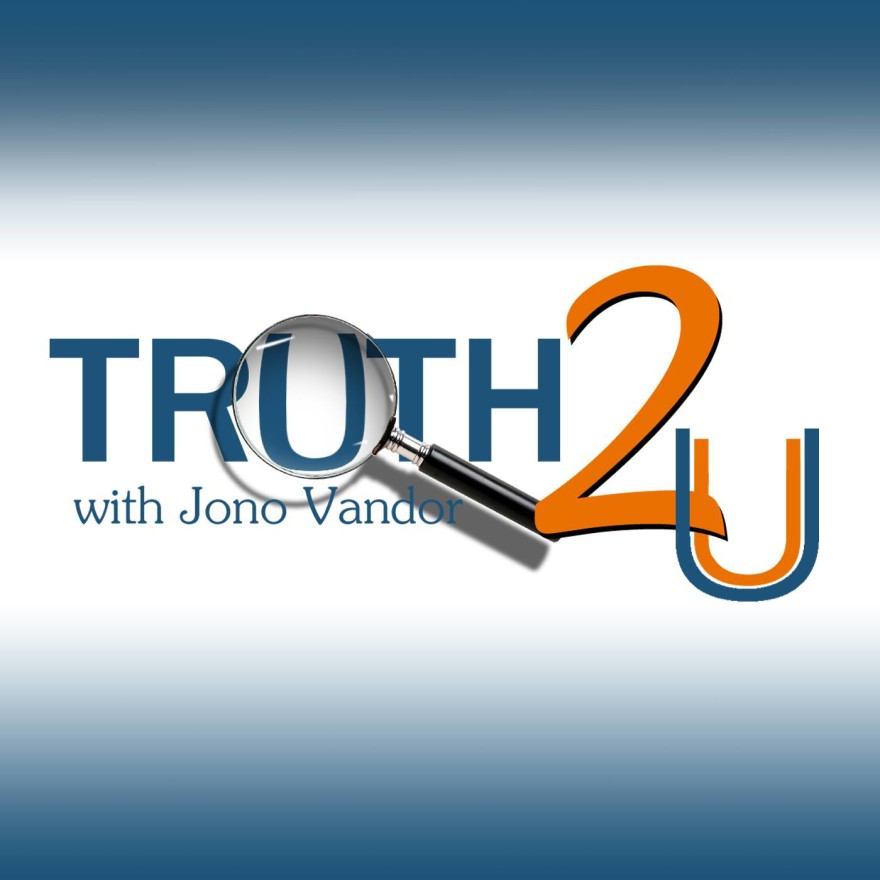 Donations
Thank you so much for your financial support of Truth2U. It is greatly appreciated! Your donations enable us to continue broadcasting the Truth of Our Father's Word. Your transaction has been completed and a receipt has been emailed to you. You may log into your account at www.paypal.com/au to view details of your transaction.
 Tour Deposits/Payments
So great to have you coming on the tour with us! You will receive a confirmation email with more details and go onto the email list keeping you up to date with all the details of the tour. Looking  forward to meeting you in November 2015!