Pinchas – Numbers 25:10-30:01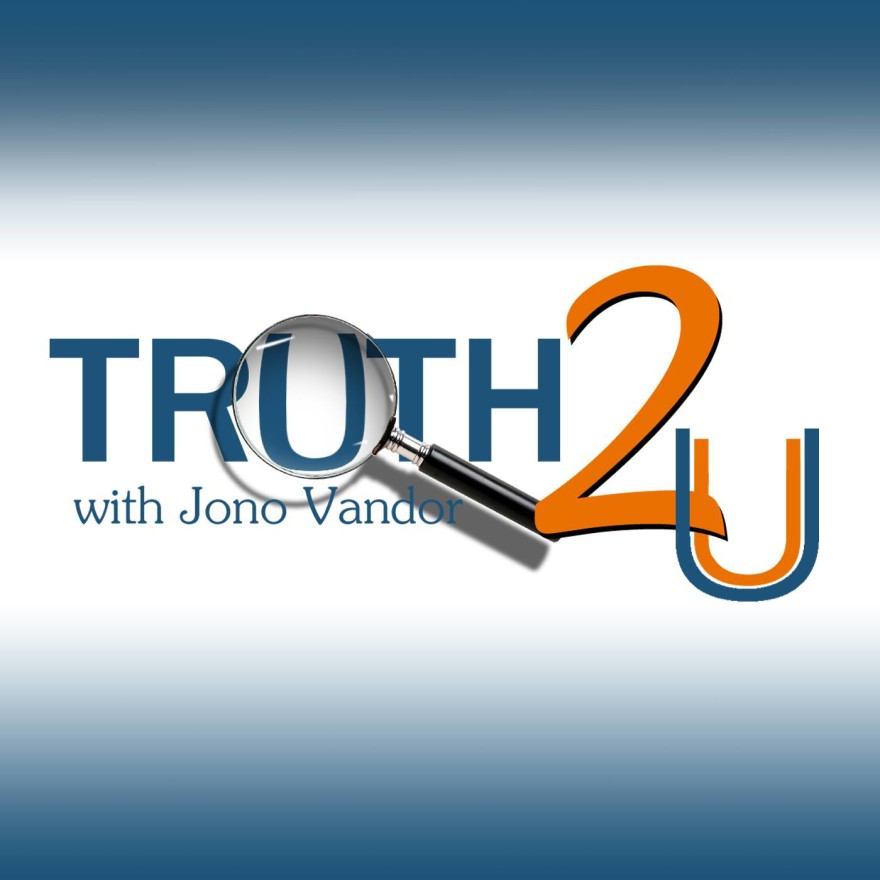 What is the qualification of the first born? Who inherits the land if a father has no sons but only daughters? Did Pinchas impale a princess of Midian? Double portion or two thirds – what did it mean for Moses to impart some of his glory to Joshua, or Elijah's spirit to Elisha?
Truth2U Radio is hosted, edited, and produced by Jono Vandor and all programs are made freely available to download. If these programs have been a blessing to you please consider showing your support by contributing a donation. Thank you for listening!
Audio clip: Adobe Flash Player (version 9 or above) is required to play this audio clip. Download the latest version here. You also need to have JavaScript enabled in your browser.
Download this episode (right click and save)