My Journey from Methodist to Karaite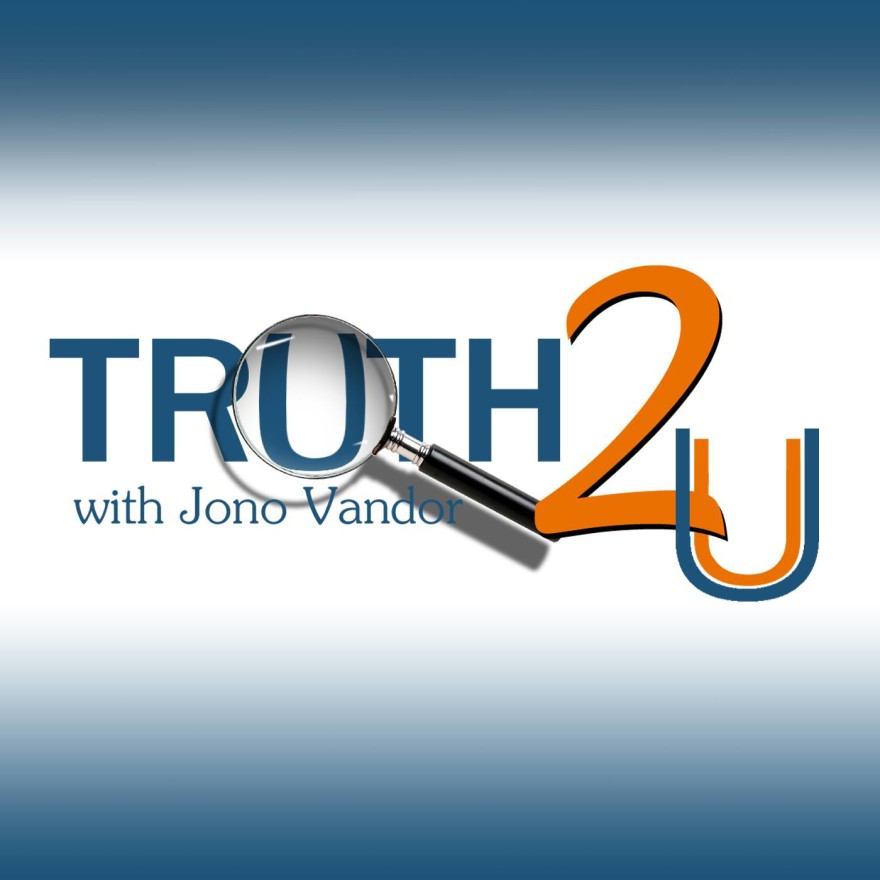 Listen as the Kultured Karaite shares her amazing journey from being born a Methodist to converting to Karaite Judaism. Also, prompted by her testimony, Jono hijacks the program to ask the listeners what may prove to be a highly controversial question.
Truth2U Radio is hosted, edited, and produced by Jono Vandor and all programs are made freely available to download. If these programs have been a blessing to you please consider showing your support by contributing a donation or partnering with Truth2U on a monthly basis. Thank you for listening!
Audio clip: Adobe Flash Player (version 9 or above) is required to play this audio clip. Download the latest version here. You also need to have JavaScript enabled in your browser.
Download this episode (right click and save)