Joshua 1:1-5:15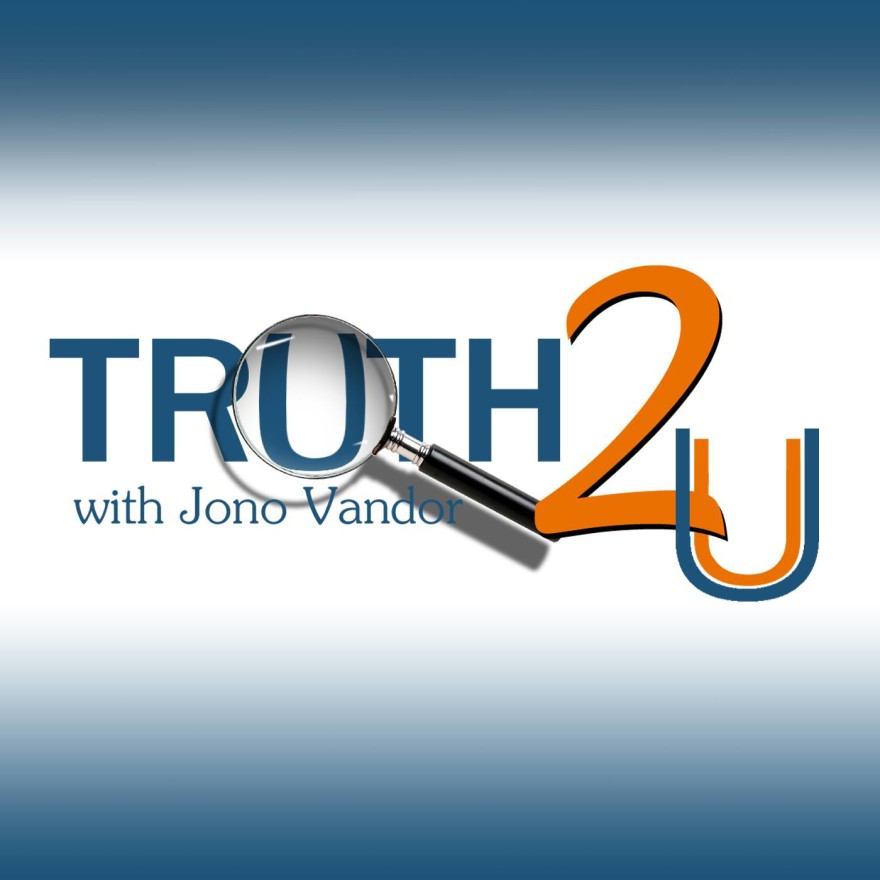 Yoel and I have begun recording a new series entitled Light of the Prophets! As we begin in the Book of Joshua we ask, who is the prophet likened unto Moses in Deuteronomy 18:15? Was Rahab really a prostitute? What is the significance and symbolism of the scarlet cord? Where are the memorial stones of the Jordan River crossing? Did the Israelites circumcise their sons and observe Passover in the desert? Why was Joshua instructed to remove a sandal from his foot before the commander of the armies of the Lord?
Audio clip: Adobe Flash Player (version 9 or above) is required to play this audio clip. Download the latest version here. You also need to have JavaScript enabled in your browser.

Download this episode (right click and save)
Truth2U Radio is hosted, edited, and produced by Jono Vandor and all programs are made freely available to download. If these programs have been a blessing to you please consider showing your support by contributing a donation. Thank you for listening!