HR 'Fruit of Our Lips'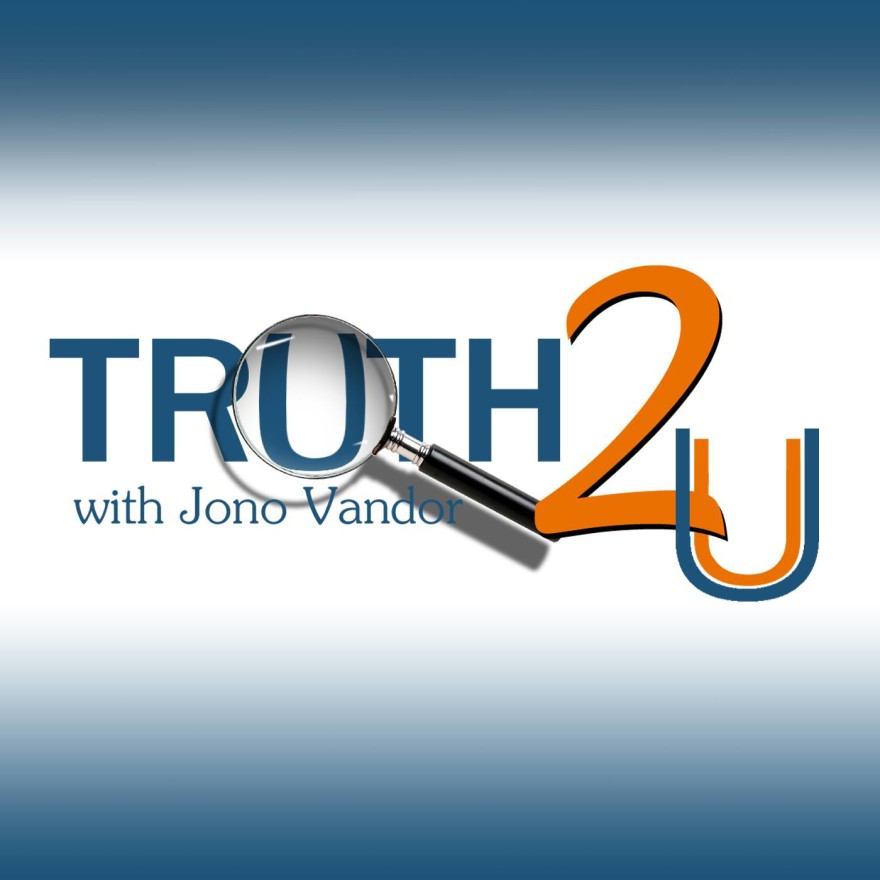 Hosea 14:2 is a beautiful and pivotal verse embedded within a chapter traditionally recited on Tisha B'Av (9th of Av) and Shabbat Shuvah (the Shabbat that precedes Yom Kippur). It also happens to be quoted in a New Testament book, the Epistle to the Hebrews, not from the Hebrew Tanakh but from the Greek Septuagint. Discover the difference as Jono Vandor & Jason Spiritualbabies take the text back to its Hebrew Roots!
Truth2U Radio is hosted, edited, and produced by Jono Vandor and all programs are made freely available to download. If these programs have been a blessing to you please consider showing your support by contributing a donation or partnering with Truth2U on a monthly basis. Thank you for listening!

Audio clip: Adobe Flash Player (version 9 or above) is required to play this audio clip. Download the latest version here. You also need to have JavaScript enabled in your browser.
Download this episode (right click and save)