From the Horns of Hattin to the Tomb of Maimonides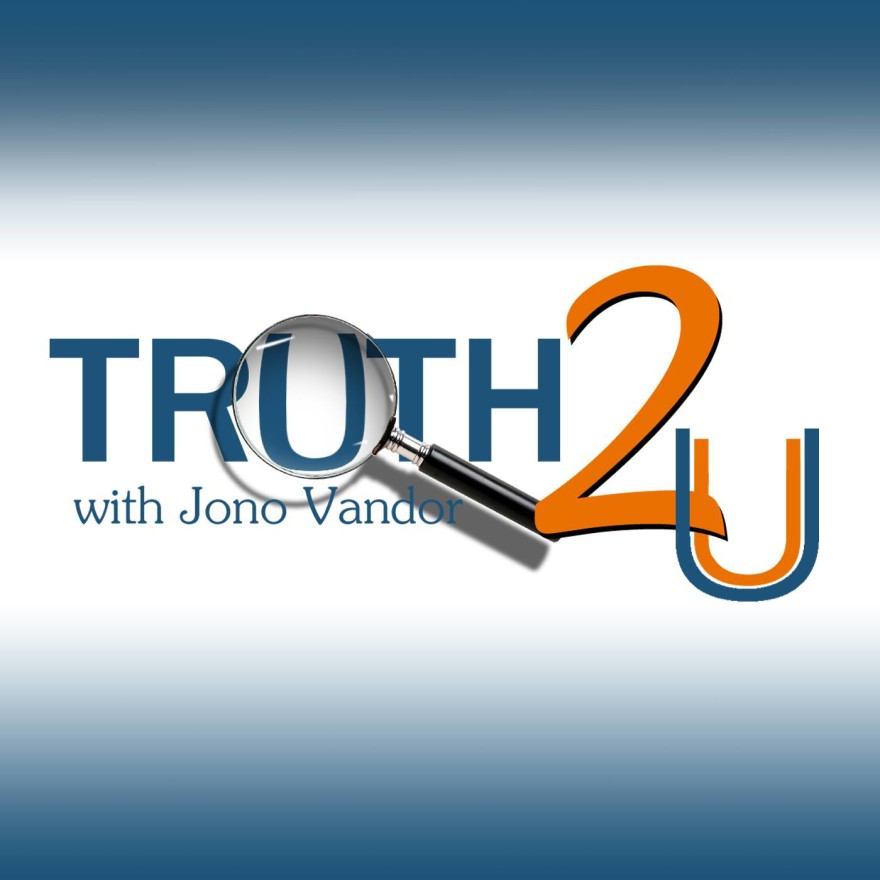 "Jono, can you quickly run up that hill and recite the sermon on the mount so we can all hear how well the sound travels?" "I've got a better idea Keith, seeing I have the microphone, how about YOU do that?" And so he did, and we were all surprised at the clarity of his vocals when he stood in front of the large boulders seen in this photo (by Dan & Heidi Herman) behind him to the left.
Keith delivering the Sermon on the Mount (Photo by Dan & Heidi Herman)
I did eventually trek to the top and captured this view towards the Galilee
Illustration of the Battle of the Horns of Hattin in a medieval manuscript (Wiki)
The Tomb of Maimonides
Truth2U Radio is hosted, edited, and produced by Jono Vandor and all programs are made freely available to download. If these programs have been a blessing to you please consider showing your support by contributing a donation or partnering with Truth2U on a monthly basis. Thank you for listening!
Audio clip: Adobe Flash Player (version 9 or above) is required to play this audio clip. Download the latest version here. You also need to have JavaScript enabled in your browser.
Download this episode (right click and save)