Dr Mark – Take Kefir & Call Me in the Morning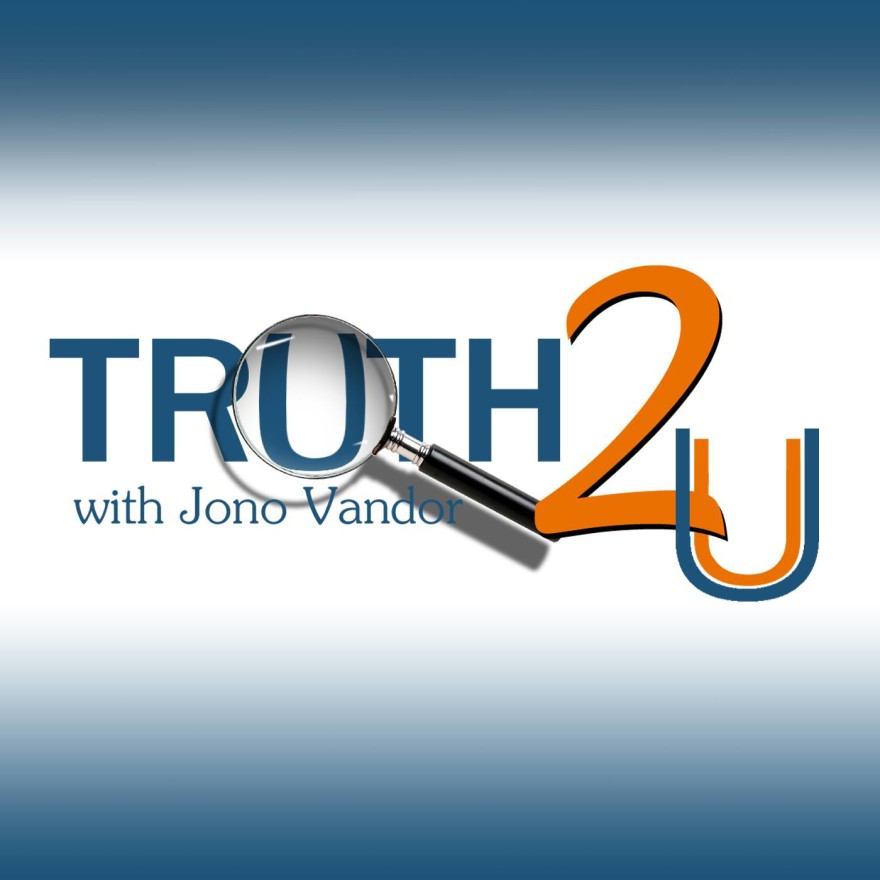 I delight to do your will, O my God, and your Torah is within my bowels. – Psalm 40:8
Listen in to Dr. Mark as he tells how he prescribes kefir to his patients, plus some mind blowing fermented facts that will have you flabbergasted!
Dr Mark's Contact: 575 623 3311
Truth2U Radio is hosted, edited, and produced by Jono Vandor and all programs are made freely available to download. If these programs have been a blessing to you please consider showing your support by contributing a donation or partnering with Truth2U on a monthly basis. Thank you for listening!
Audio clip: Adobe Flash Player (version 9 or above) is required to play this audio clip. Download the latest version here. You also need to have JavaScript enabled in your browser.
Download this episode (right click and save)