Don't Be Afraid To Ferment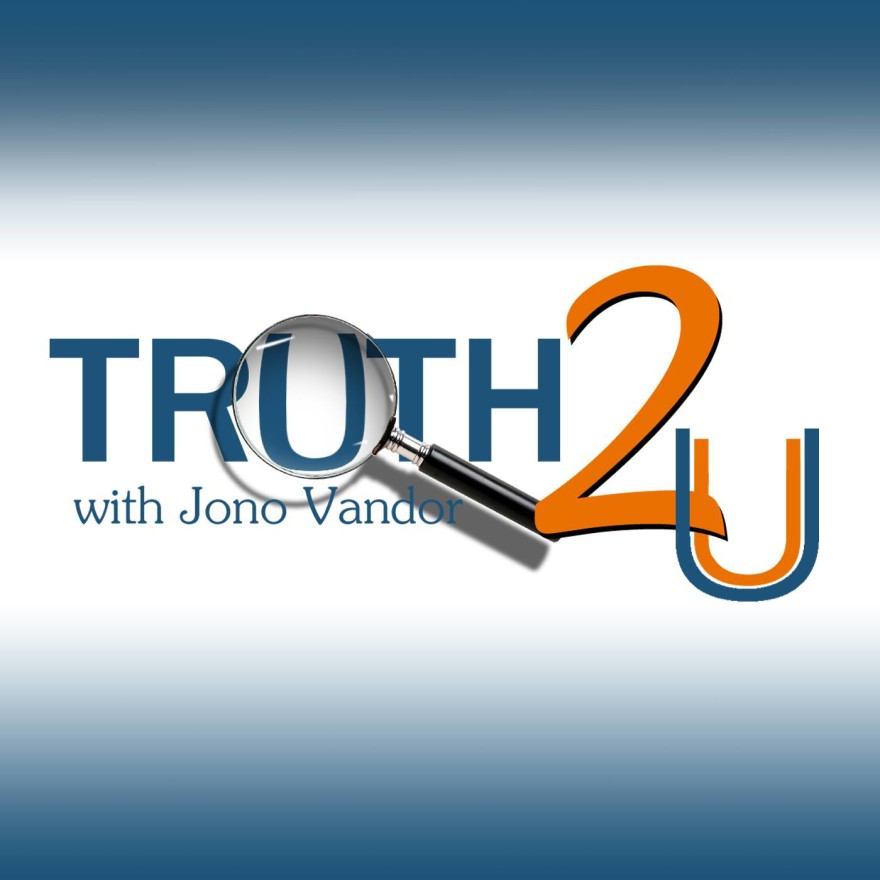 Fermented food is the missing food group, but has the fear of the unknown put us off fermenting? How did Joshua's wife ferment and what equipment did she use? Is fermented fruit and vegetables safer and healthier than eating raw?
Truth2U Radio is hosted, edited, and produced by Jono Vandor and all programs are made freely available to download. If these programs have been a blessing to you please consider showing your support by contributing a donation or partnering with Truth2U on a monthly basis. Thank you for listening!
Audio clip: Adobe Flash Player (version 9 or above) is required to play this audio clip. Download the latest version here. You also need to have JavaScript enabled in your browser.
Download this episode (right click and save)