Circadian Rhythm & Magnesium Connection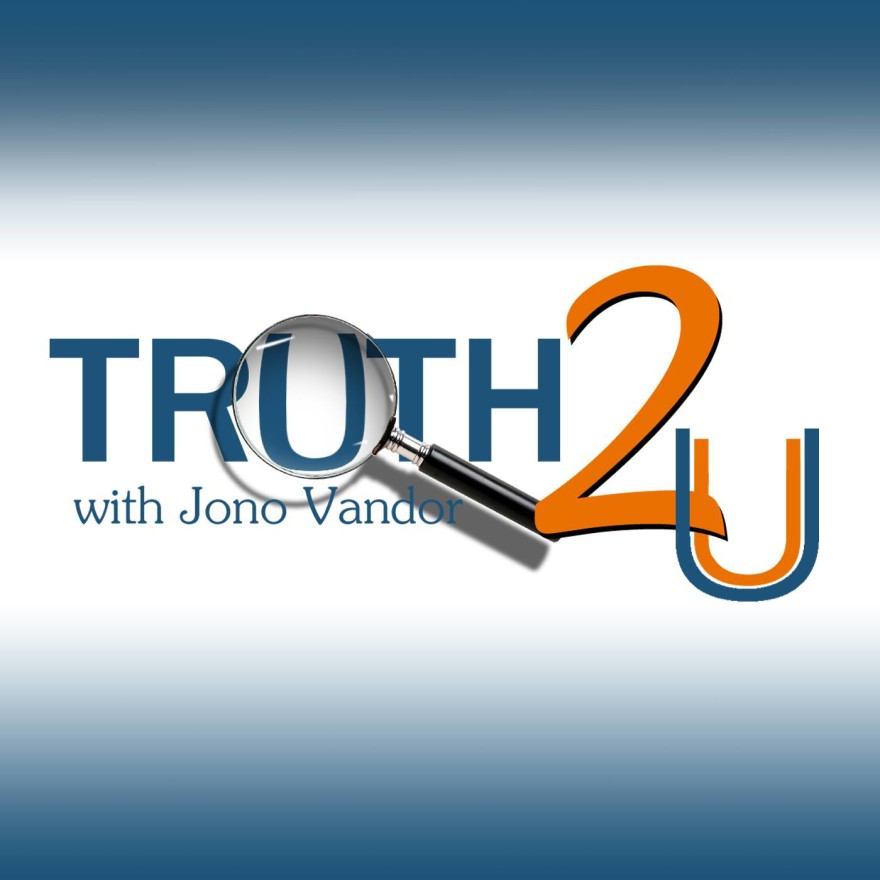 When did Mr. & Mrs. Joshua go to bed? What is our circadian rhythm and how does it work? Managed properly, can it help us loose weight? How does magnesium help? What foods are naturally high in magnesium?
Truth2U Radio is hosted, edited, and produced by Jono Vandor and all programs are made freely available to download. If these programs have been a blessing to you please consider showing your support by contributing a donation or partnering with Truth2U on a monthly basis. Thank you for listening!
Audio clip: Adobe Flash Player (version 9 or above) is required to play this audio clip. Download the latest version here. You also need to have JavaScript enabled in your browser.
Download this episode (right click and save)