Chukat – Numbers 19:1-22:1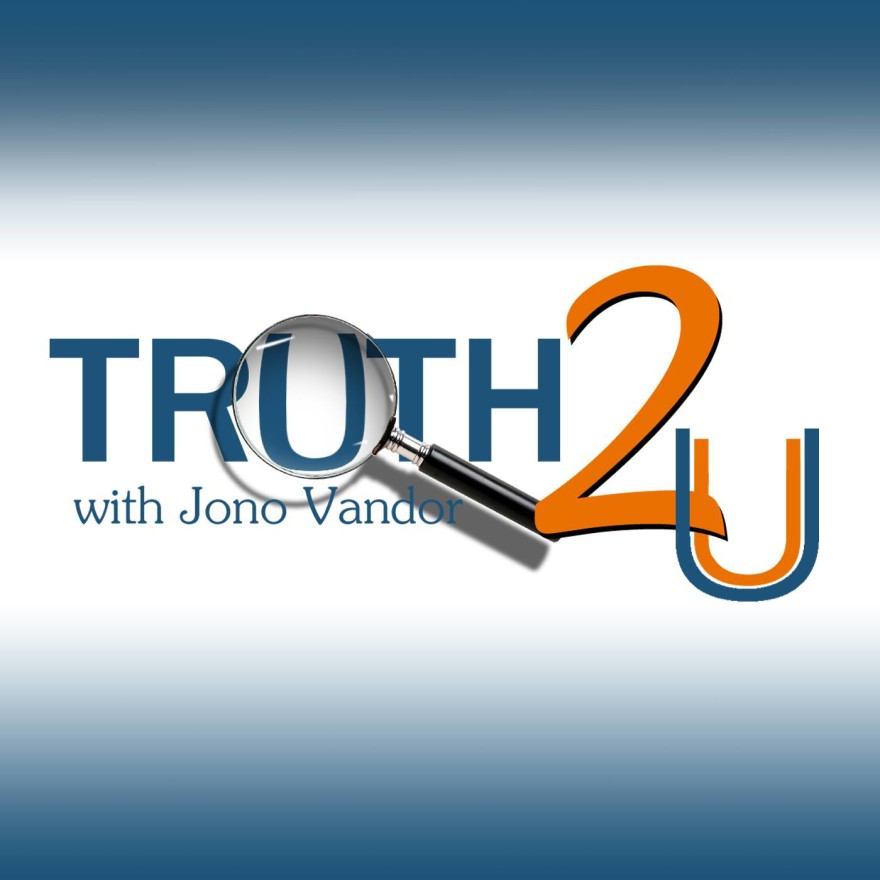 Is there a red heifer in Israel? What is the water of menstruation for cleansing? Does a corrupt priesthood invalidate the water of purification and are we cut off without it? Is the site of the Temple off limits today? What exactly did Moses do wrong when Yehovah brought water from the rock? How did the snake on the pole cross the line into idolatry?
Click here for the Torah of Niddah by Nehemia Gordon
Truth2U Radio is hosted, edited, and produced by Jono Vandor and all programs are made freely available to download. If these programs have been a blessing to you please consider showing your support by contributing a donation. Thank you for listening!

Audio clip: Adobe Flash Player (version 9 or above) is required to play this audio clip. Download the latest version here. You also need to have JavaScript enabled in your browser.
Download this episode (right click and save)