Beha'alotcha – Numbers 8:1-12:16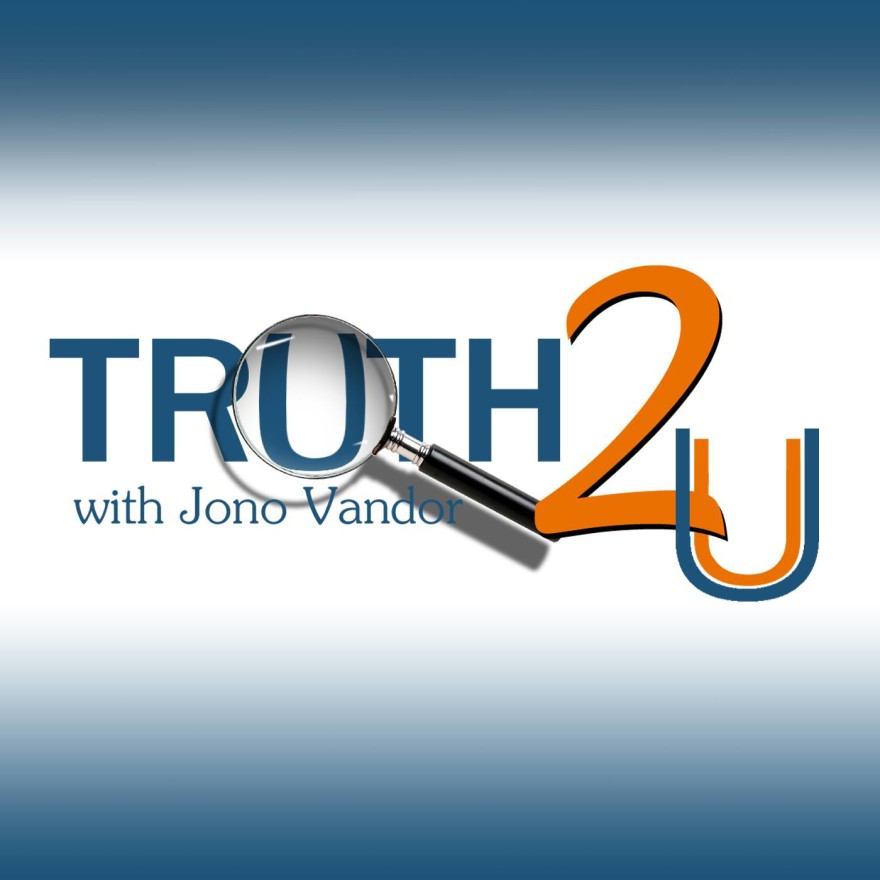 Where are the teaching priests today? Move with the cloud – what was the purpose of the trumpets? Quail and "the graves of lust" – was the mixed multitude framed? Why did Miriam, and not Aaron, suffer the consequences of speaking against Moses? Also, listen to Nehemia as he highlights God's grace during the 2nd month Passover of Hezekiah in 2 Chronicles 30!
Truth2U Radio is hosted, edited, and produced by Jono Vandor and all programs are made freely available to download. If these programs have been a blessing to you please consider showing your support by contributing a donation. Thank you for listening!

Audio clip: Adobe Flash Player (version 9 or above) is required to play this audio clip. Download the latest version here. You also need to have JavaScript enabled in your browser.
Download this episode (right click and save)