And the Winner of the Papal Race is…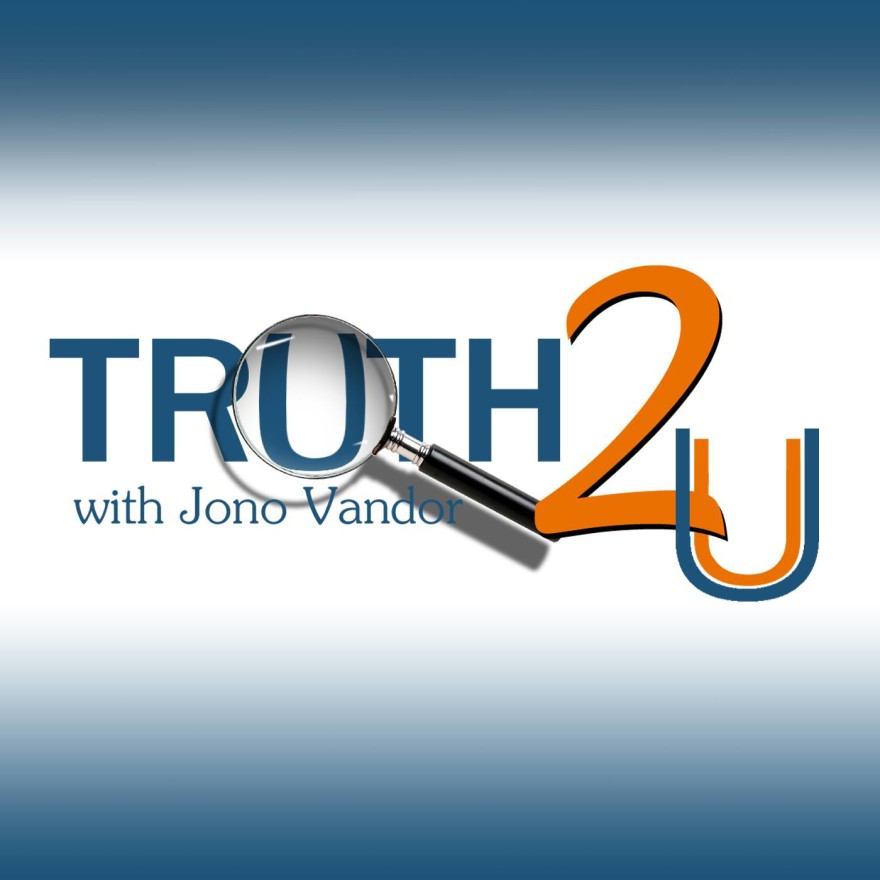 Keith and I met for the first time face to face in Jerusalem. Our day began by watching a marathon in front of our hotel. Keith then took me on a marathon of his own and we ended up at the Pope's newly negotiated "Seat of Authority" …and he claims to know who the next pope will be to sit in that seat!
Truth2U Radio is hosted, edited, and produced by Jono Vandor and all programs are made freely available to download. If these programs have been a blessing to you please consider showing your support by contributing a donation or partnering with Truth2U on a monthly basis. Thank you for listening!
Audio clip: Adobe Flash Player (version 9 or above) is required to play this audio clip. Download the latest version here. You also need to have JavaScript enabled in your browser.
Download this episode (right click and save)
http://www.youtube.com/watch?v=5kt7M-0sPyU
Visit timewilltell.tv