About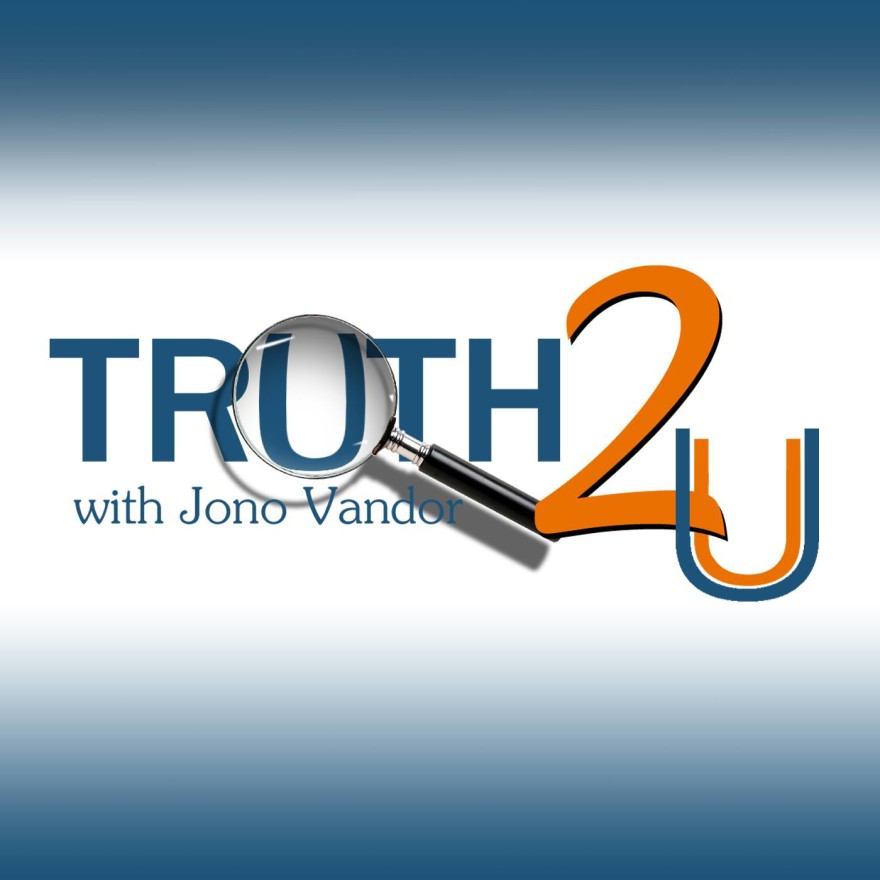 Truth2U is a website that publishes practical and useful audios for those who desire a deeper understanding of the Jewish Bible, the Tanakh. We seek to present educational and entertaining systematic studies and topical discussions that a student of the Bible will appreciate. Truth2U was launched in 2008 by Australian host, Jono Vandor. Discussions are conducted with highly regarded guests and are listened to by thousands in over 150 countries annually. A high emphasis on the Hebrew language, history, and context of the Tanakh goes into each of the recordings.
Jono Vandor, raised in Sydney, Australia, currently lives with his family on the south coast of Victoria. In 2011 he refined his faith to the Jewish Bible, abandoning the New Testament. Truth2U is largely a reflection of Jono's own personal journey out of Christianity and back to the original faith of his Hungarian/Jewish fathers prior to WWII.
Truth2U makes freely available hundreds of engaging and entertaining discussions from systematic studies to specific topics, most of which highlight Jewish polemics and apologetics in as far as it pertains to Christianity. Our highly valued guests enthusiastically volunteer their time and knowledge for the benefit of the listeners. Truth2U is dedicated to making information, often overlooked through Christian lenses, available for consideration with new programs on a weekly basis.
Truth2U also conducts an annual Israel tour aboard a bus filled with special guests and like-minded listeners from all around the globe. The "Tanakh Tour" will bring your Bible to life like never before while experiencing the modern miracle that is the State of Israel. The tour highlights the role of "Israel" – past, present and future, by uniquely connecting people with the history, present-day realities, and the prophecies contained in the Hebrew Bible.
For more information contact jono@truth2u.org
Listen to Jono Vandor talk about Truth2U on Israel News Talk Radio with Ira Michaelson, the outreach coordinator for Jews for Judaism – East, and Rod Bryant, the Director of Education and Counseling for Netiv Torah study center, on their show A light to the Nations!
Audio clip: Adobe Flash Player (version 9 or above) is required to play this audio clip. Download the latest version here. You also need to have JavaScript enabled in your browser.
For more about Truth2U watch the video below…