365 Messianic Prophecies – 188-197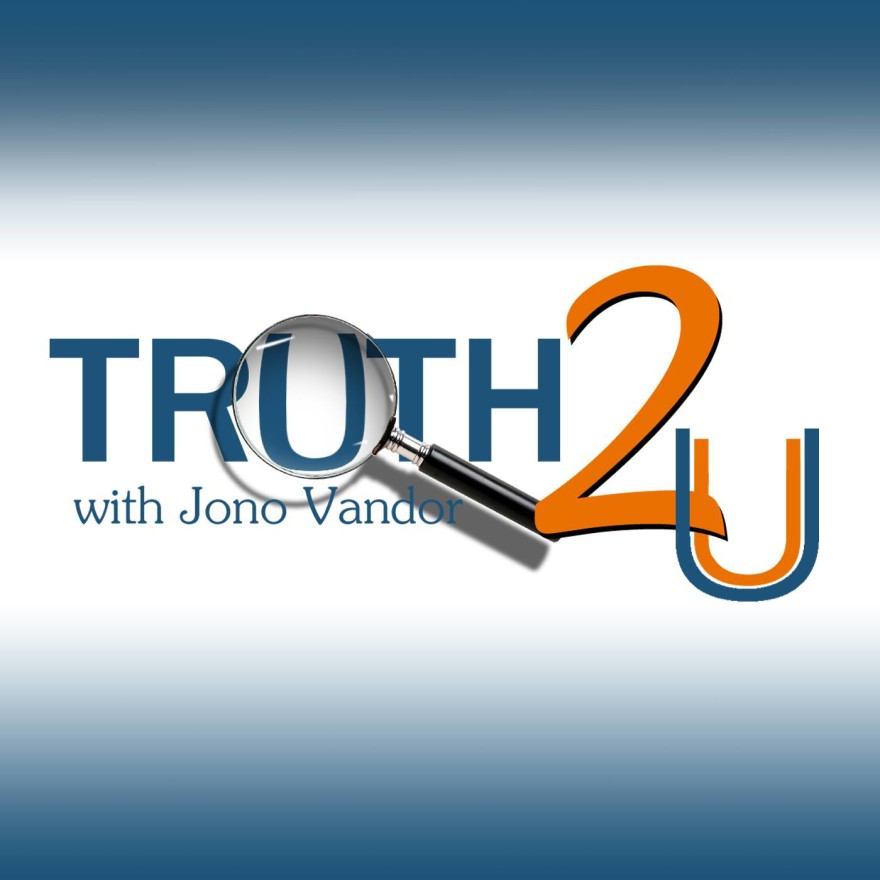 Join us as we continue to investigate the alleged 365 messianic prophesies in the Tanakh that Jesus supposedly fulfilled in the New Testament!
Carmen's New Revised Standard Version
Click here for more information, youtube videos, and MP3s on the COUNTER-MISSIONARY SURVIVAL SEMINAR
Truth2U is made possible though your kind support. Click here to donate.
Audio clip: Adobe Flash Player (version 9 or above) is required to play this audio clip. Download the latest version here. You also need to have JavaScript enabled in your browser.
Download