Yoel ben Shlomo – Light of the Prophets – 1 Samuel 11:1-11:15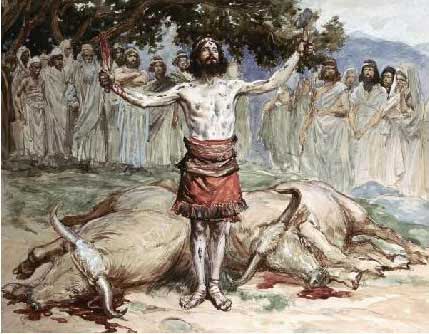 I'd like to say a special thank you to Yehonatan "Prince HaLevi the 4th" who demonstrated such joy and laughter of a Jewish child who has no idea what Christmas is on the 25th of December.
Truth2U Radio is hosted, edited, and produced by Jono Vandor and all programs are made freely available to download. If these programs have been a blessing to you please consider showing your support by contributing a donation or partnering with Truth2U on a weekly or monthly basis. Thank you for listening!

Audio clip: Adobe Flash Player (version 9 or above) is required to play this audio clip. Download the latest version here. You also need to have JavaScript enabled in your browser.
Download this episode (right click and save)